XOLO Silently Launches Its Q900s And A700s Smartphones On Official Website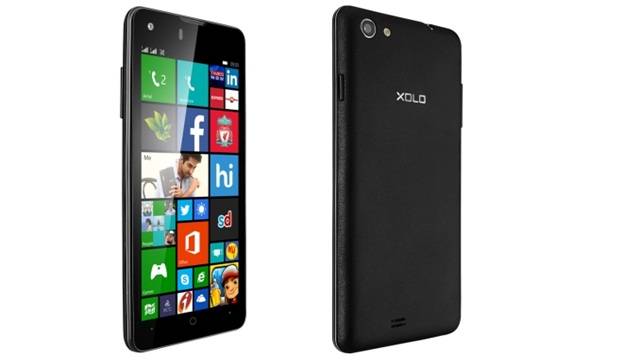 XOLO Q900S & a700S
Handset maker XOLO has launched two new Android smartphones on its official website. The new Q900s and A700s smartphones will go on sale in the coming days. The budget devices come with price tags of less than Rs 10,000.
Looking at the specifications, XOLO Q900s is the Android variant of the Win Q900s that was launched earlier. The new handset carries a low-res display. The device runs on Android 4.3 and the company has also promised Android 4.4 upgrade. On the other hand, the phone include 1.2GHz Snapdragon 200 quad-core processor, 4.7 inch qHD display, dual-SIM support, 1GB of RAM, and 1800 mAh battery. Experts believe that the Q900s will be competing with Asus' Zenfone 5, as this device comes with better specifications at the same cost.
On the other hand, XOLO A700s is equipped with a 4.5 inch qHD display, 1.3GHz dual core MediaTek processor, Android 4.2, 5MP rear camera, and VGA front camera. Apart from these specifications, the smartphone includes 1800 mAh battery, 1GB of RAM, 4GB of internal storage, microSD card slot, dual-SIM support, as well as 3G.
If you are interested in purchasing these budget-friendly smartphones, keep visiting Gizmodo India for more updates.
(Image: Xolo)